Schneider Bräu oHG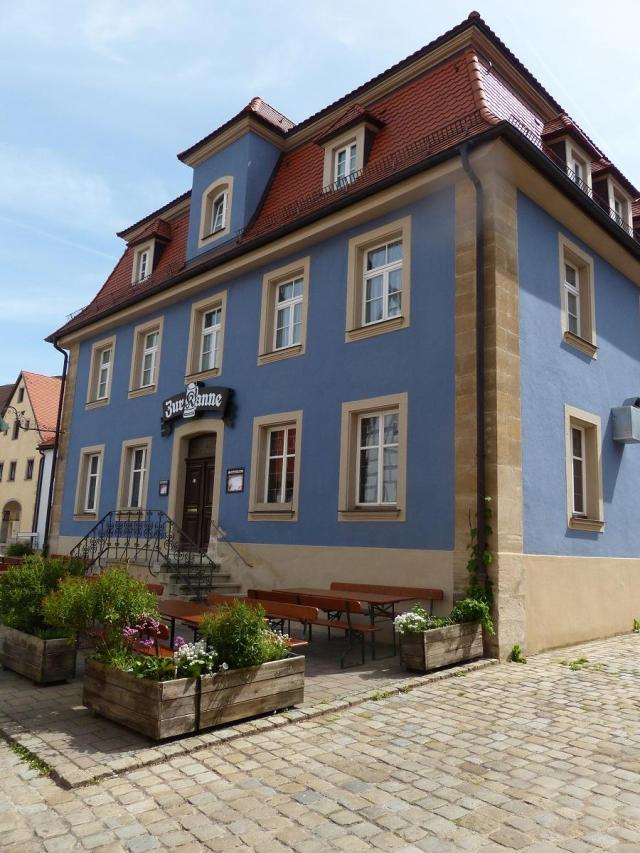 Bachgasse 15
Weissenburg
91781
Stopped brewing in 2015

0 91 41 24 07

info@schneider-bier.de
Stopped brewing April 2015
Opening Times
Monday
Closed
Tuesday
10:00-14:00
Wednesday
10:00-14:00
Thursday
10:00-14:00
Friday
10:00-14:00
Saturday
10:00-14:00
Sunday
10:00-14:00
Back to the brewery search.
---
Upload your own image of Schneider Bräu oHG
---
Comments
Comment from Jürgen Wening on 2009-10-09 01:04:28
The brewery tap is always a delight to visit. Food and beer are excellent and there's a small brewery museum you have to pass, if you have to make a toilet inspection. The beer: Tried the Märzen, the Schwarzbier and the Kellerbier. Märzen: Malty, reddish-brown, very pleasant. Schwarzbier: Very light, would have been better, if drunken as a starter beer. The Keller: Phantastic. Naturtrüb, chestnutty, toffeeish, very aromatic, a great beer.
---