Brauerei Thomann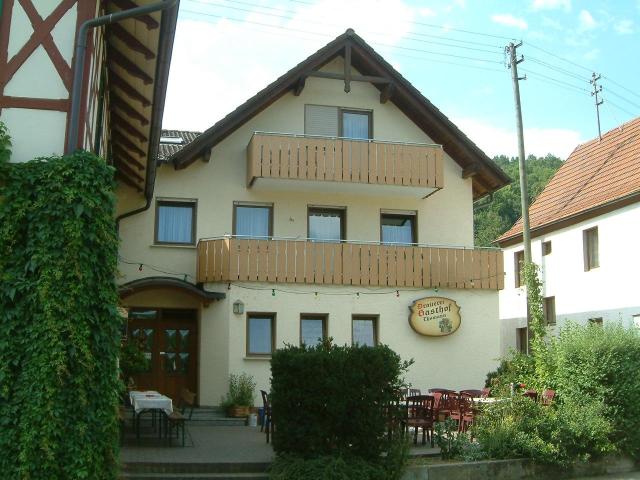 Small Brewery (less than 1000 hl/year)

0 95 73 / 52 96
Opening Times
Monday
11:00-23:00
Tuesday
Closed
Wednesday
16:00-23:00
Thursday
16:00-23:00
Friday
16:00-23:00
Saturday
11:00-23:00
Sunday
16:00-23:00
11:00-23:00
Back to the brewery search.
---
Upload your own image of Brauerei Thomann
---
Comments
Comment from Dr. Heinzel on 2003-12-02 16:02:34
Dark brown, almost black beer; a rich malt aroma dominates the taste; hints of roasted malt (?) in the aftertaste, low carbonation
---
Comment from Jan-Erik Svensson on 2007-01-28 05:30:57
Similar in type to the Hellmuth beer, this one has some bitterness to balance the malt and an over-all much more fresh character.
---
Comment from Jürgen Wening on 2007-07-01 01:42:17
During our visit a pale brown and very watery Vollbier was served. Neither hoppy nor malty. Only watery...
---